Best Hotel to Stay
Welcome to Yewa Frontier Hotels
our own mother's pride
About Yewa Frontier Hotels
Yewa Frontier Hotel & Conference Center was designed and incorporated for the purpose of providing first class and exceptional service delivery to our customers in the aspect Hotel service delivery and management. Our hotel was conceived on a platform to meet, compete or possible surpass international standards.
Read More
Our Rooms
Stylish comfort & pleasure at Yewa Frontier Hotel, find everything you need to make your stay memorable.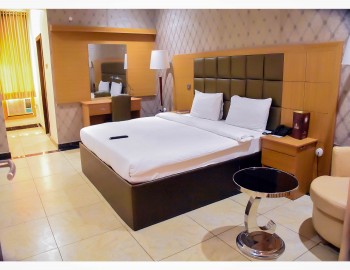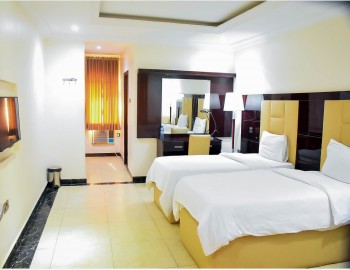 Our Services
Find an oasis of stylish comfort & pleasure at Yewa Frontier Hotel.
24 / 7 Uninterrupted Power Supply
Restaurant (Home & Office Delivery of Food)
Outdoor Pool with Waterjet Massage
Airport Pick & Drop Off Services
Hall, Conference & Event Centres
Extra Facilities
Exquisite Facilities
Our Exclusive Photo Gallery
Who are extremely in love with our exquisite facilities.
Our Client Feedback
What our guests are saying